Insights on Video Strategy, Production and Distribution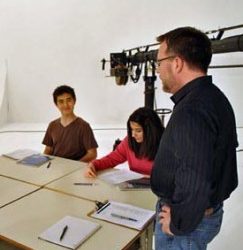 In my last blog, I walked readers through some of the important questions every company should ask before beginning to make a business video. If you missed that one, click here...
read more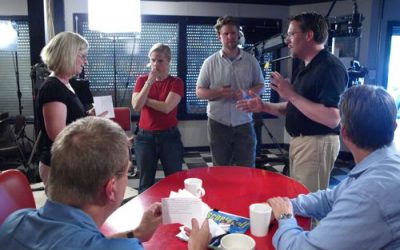 Let me paint a scenario for you. It's Monday morning. You're excited to be at work today because you have an exciting new project to lead. You've been put in charge of creating a new video for your organization. Where to begin? Whether or not you've guided a video...
read more
The Edge Communications Inc:
#101, 5240 1A Street S.E.
Calgary, Alberta. Canada
T2H 1J1
(403) 277-3893
The Edge Communications Inc:
#101, 5240 1A Street S.E.
Calgary, Alberta. Canada
T2H 1J1
(403) 277-3893