We Use Technology and Creativity to Bring Ideas to Life.
Organized, Skilled and Well Equipped crews.
Every job has its own custom requirements and our staff will walk you through all of the options. All shoots include one hour of production coordination at no charge.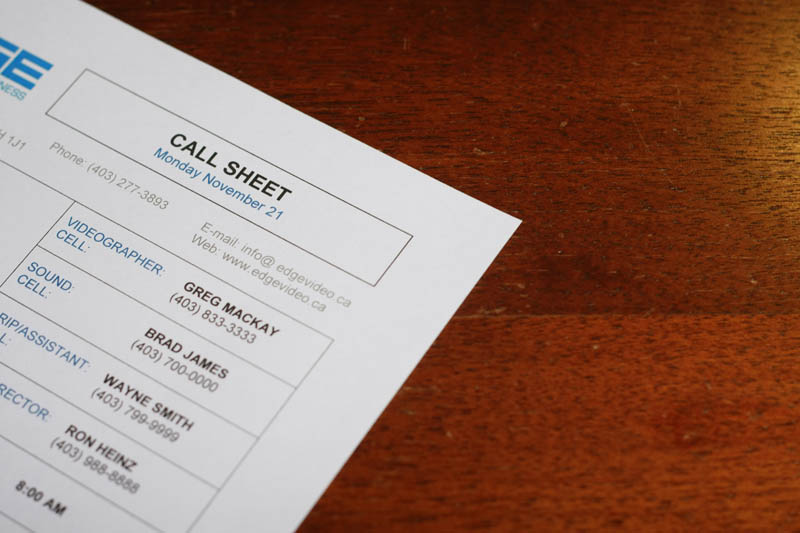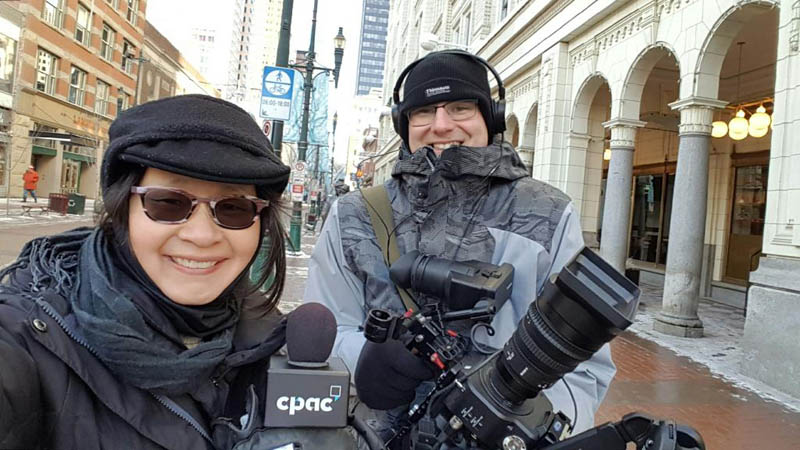 Guaranteed to be Done Right.
Often, there are no second chances to record an event. For over 25 years we've been delivering great videography to our customers. Whether your shoot is a two minute speech, a tv commercial or involves locations throughout the world, we're ready.
300 hrs of Video is Uploaded to YouTube Every Minute
How will you stand out?
Who is your audience? What is important to them? These are some of the questions we'll ask to make a video that propels your audience to the next level of engagement.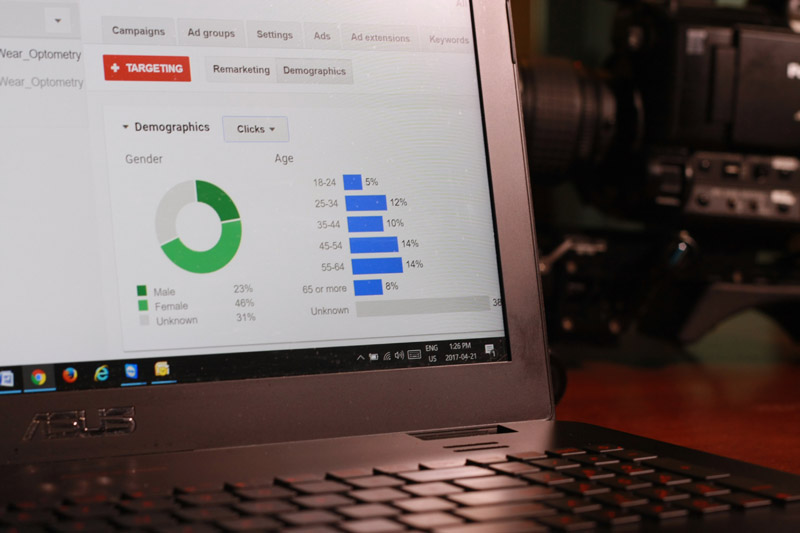 We're a Skilled Part of your Communications Team
Video needs to work as a component of your existing communications and branding. We have strategies for the creation of internal video versus external video communications. We also have clear insights on how to implement an enterprise-wide solution for the creation and use of video.
Engage Staff and Students. Save on Travel Expenses.
Leverage our technology to take the classroom to your staff and students. We help you create great learning outcomes cost-effectively and with maximum engagement. Go live with your training or use the power of storytelling with Video on Demand.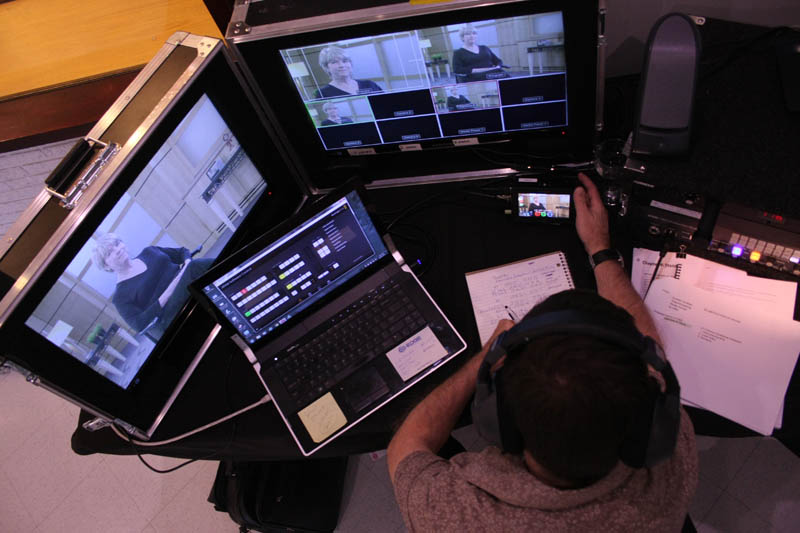 Reach Out and Connect…Live.
Reach out and connect with your employees, stakeholders, customers or shareholders and overcome the barrier of multiple locations and distances. Bring people together where they can share and interact in a way that engages and entertains by broadcasting your event or presentation with a video webcast from The Edge.
There Are No Second Chances….
When it's live or only happens once, you need it done right. We've filmed TV news and sports for over 25 years. Our crews have in-depth broadcast experience and get great results.
Where Creativity Meets Preparation.
You have 30 seconds to leave a strong impression. Our writers, directors and cinematographers make your message clear and convincing to drive awareness and sales.
The Edge Communications Inc:
#101, 5240 1A Street S.E.
Calgary, Alberta. Canada
T2H 1J1
(403) 277-3893