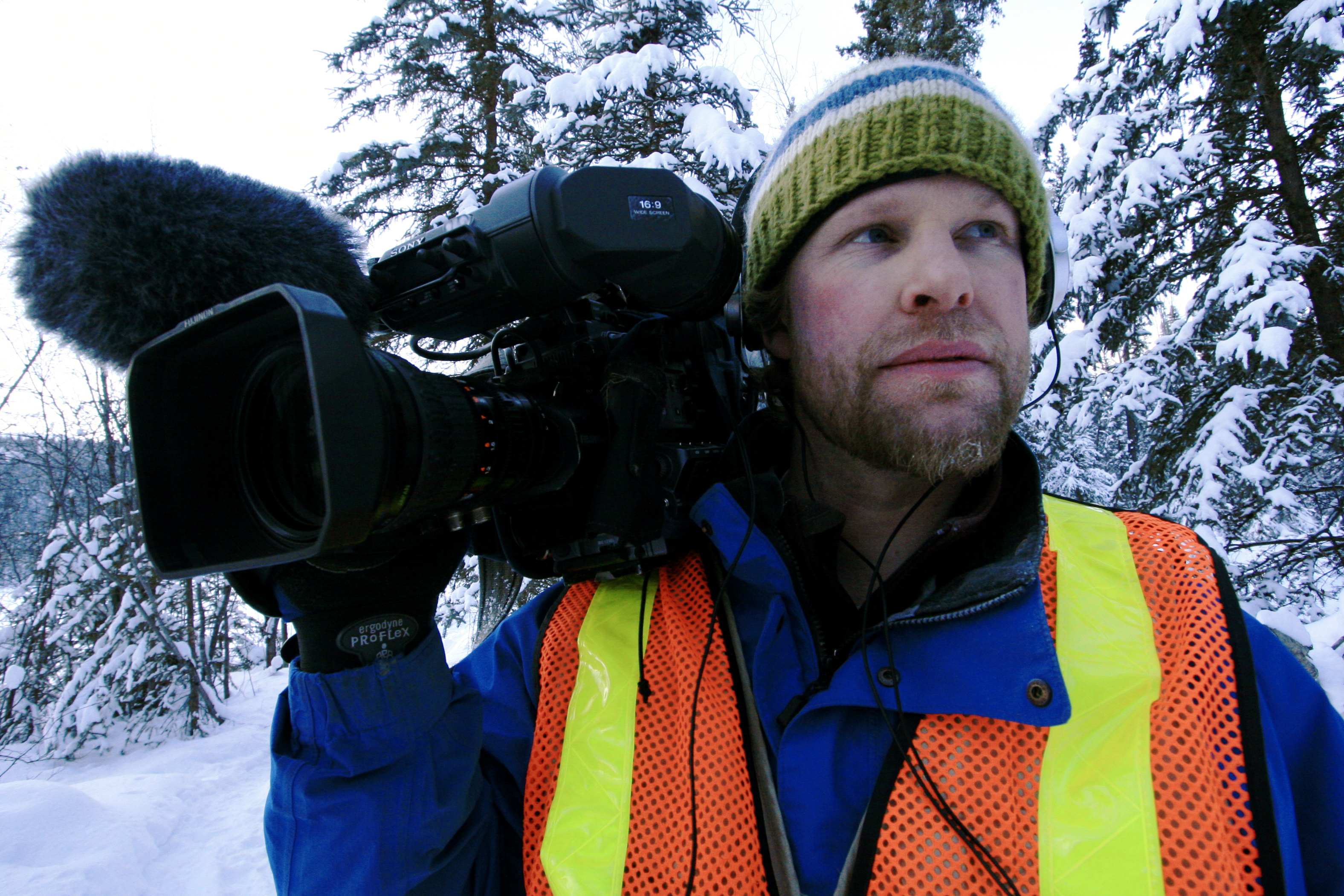 Several years ago I was asked to film the president of a large energy company. I was told by his PR rep: "By the way, he doesn't like video." I guessed that she wasn't keen about the idea of the video shoot either.
"Why", I asked.
"He's tired of video crews taking way longer than promised and finds them pushy," she lamented.
On the spot, I switched gears to a bold promise: "What if we promised to be done at a specific time, regardless if we have what we need? And how about we film him outside of his office so he is not disrupted by the set-up and tear-down?"
That's exactly what we did on that shoot and the many more to follow. The president came to enjoy making videos. He was always pleased to see us.  If we were ever running late because he needed to do retakes, he was always willing to spend the extra time to get it right. It was because we respected his valuable calendar and his work space.
There are requisite skills that a videographer must possess, such as good framing, correct exposure and visual storytelling. The really good videographers offer so much more: the diplomatic skills of Jimmy Carter, the trouble shooting ability of MacGuyver, the communication skills of Richard Branson.  The lighting skills of Rembrandt don't hurt either.
I've been a videographer for over 25 years and one of my roles is to hire videographers for my company. Here are some tips to pick the good ones:
The demo reel is the last thing you should look at. Most demo reels tell you how well the videographer can make a demo reel. Many of the best videographers are too busy to have one made or to keep it updated.
How comfortable is the conversation? Videographers need to be able to direct people for the best results and should be able to make pleasant and engaging conversation. The videographer often sets the tone of the shoot, so you don't want someone who's nervous with nothing to say or someone who drives the entire conversation. Look for confidence with a lack of ego.
Curiosity is key. A good videographer will ask a lot of questions and will listen well. They know that their job is to tell your story and make your vision come to life.
Experience counts…a lot! An experienced videographer will know the right questions to ask to get to the heart of the story and the logistics around filming that story. For example, a skilled videographer will ask questions about the location for interviews: How noisy is the air-conditioning? What is the ambient light in the room? If budget permits, they will ask to do a location scout or see photos of the location. The experienced videographer will know how to do beautiful lighting in a room by just looking at it and won't be wasting time on the job trying to figure it out.
Get referrals. It's important to talk with people who have had a positive experience with the videographer you're considering.
Video shoots almost always go well with a videographer who has a balanced blend of technical skill, interpersonal skills and positive personal values. After all, who wants to work with a technical genius who's bull-headed and disrespectful?